coming soon
COOKING WITH COURT

Fun Fact about Court - I used to dream of having my own show on the Food Network. Well, some dreams don't die, they just look different!

Some of the most meaningful memories we can create with others are often centered around the dinner table while sharing a meal. I love hospitality, laughing loud and sharing good food. I cannot wait to share my kitchen with you.

Oh, and I guarantee you - there will be TACOS!

xoxo - Court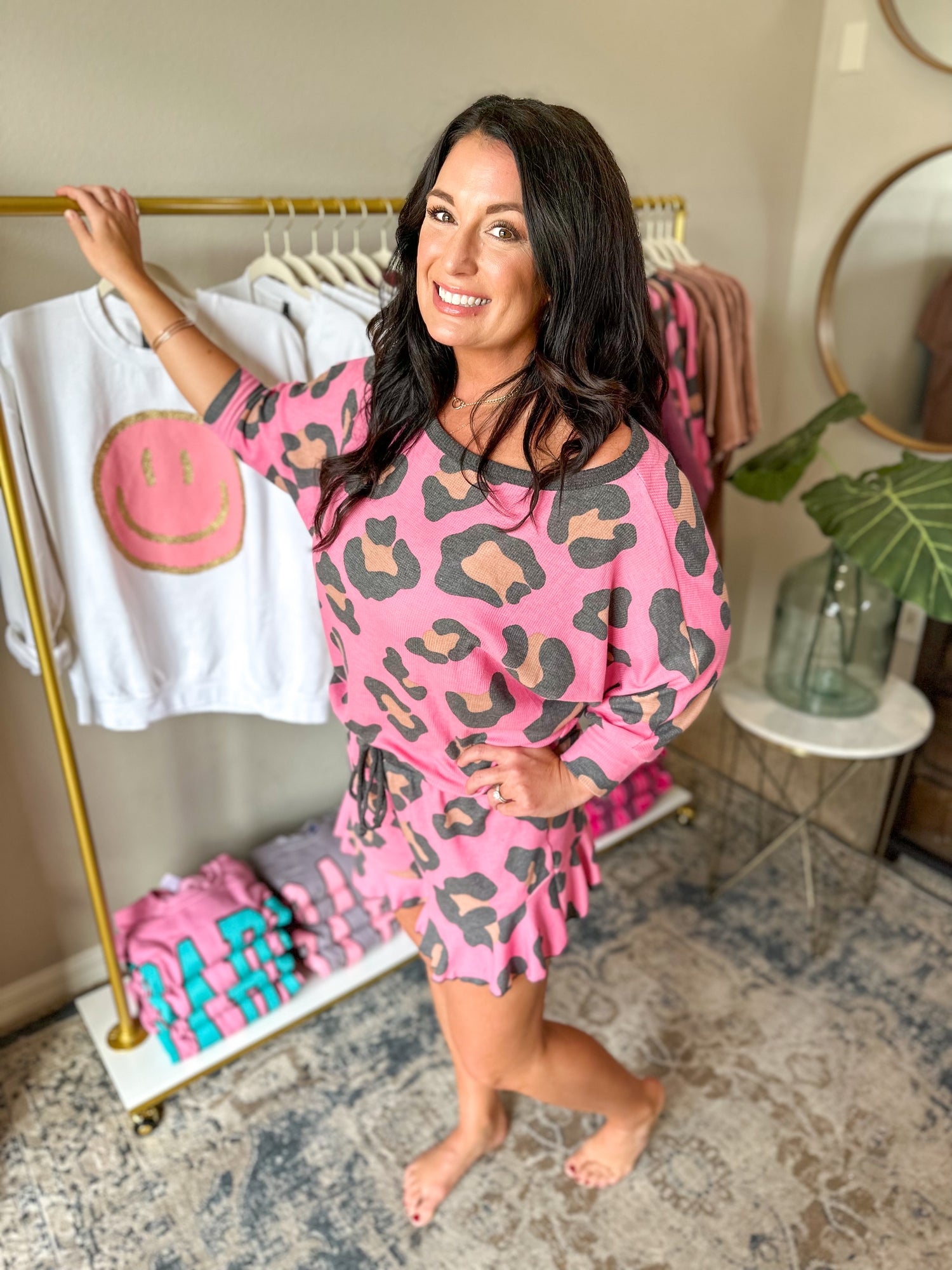 Hey Y'ALL!
I am so excited to share all the fun and beautiful things I find that put a smile on my face. I truly hope they inspire you and bring you joy as well.
If y'all had told me we would be on this adventure together two years ago, I wouldn't have believed you. I mean, I would have said "That would be fun..." but I probably would not have believed you. But, here we are and I am so thankful and excited for what the future holds.
One of the things I have learned over the last few years is that personal growth is fun, and a little scary. But, doing something new even if you're scared takes a little bit of courage. It might even take a little bit of crazy. Some days you might even look crazy to those closest to you. But, there are people who can come into your life that will fan a flame inside of your heart and help you see what you are truly capable of accomplishing. Keep those people the closest to you. They matter. And so do you.
I have a lot of fun ideas I cannot wait to create and share with you as we grow, and get to know each other even more!
I would love to stay connected with you to keep you updated on any new additions or specials as they become available. Be sure to join my VIP list so you can be the first to know, and let's really get to know each other over on the gram!
Thank you for your support in this new adventure. Truly, thank you for being a part of this story. 
Love y'all - xoxo
Courtney Leigh
LET'S HANG OUT, BABE!
CUSTOMER SKINCARE REVIEWS
Favorite purchase!

I turned 50 last month, went to get my Botox last Friday and what do you know?! My injector says, "oh, wow you do not need any!" She gave me half a unit above each eyebrow to touch up. That's it, one dang unit after 4 months of the Lumi!

- Chantel S.

Love it!

I use the Facial Spa 1x per week, I really need to use it twice per week, but it is great to see results every time I use it. Forehead gets smoother, puffiness under eyes decreases and it gives me a fresh glow!

- Lauren C.

Total game changer!

The Lumi is a game changer. It has helped the sensitivity and texture of may skin, plus reduced breakouts. My brow girl even noticed the difference in my skin texture and sensitivity! The Lumi was the only thing I added new to my routine!

- Christina T.